As an experienced resource in the Grand Rapids, Michigan area for more than 40 years, we began in the 1970s by providing financial services and investment management advice to hospital employees — helping them invest and enroll in retirement plans.
Today the scope of Investment Services Group (ISG) has expanded well beyond that original framework. We serve families, couples and individuals at all stages of the financial life cycle. If you're seeking personal financial planning, retirement planning, estate planning or other experience to work towards your financial goals, place your confidence in ISG.
We are passionate about listening to our clients. We've helped countless people with custom financial planning solutions that aim to make their lives easier and futures more secure. We look forward to assisting you, too.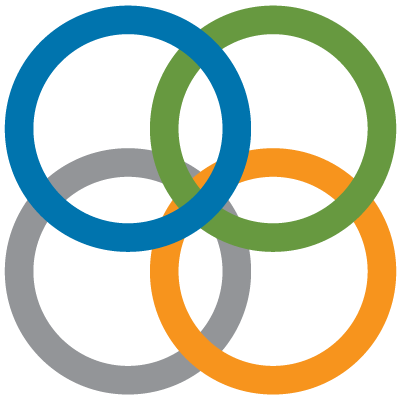 Your Trusted Advisor
Here's what families, couples and individuals in need of financial planning and wealth management can expect while working with the financial advisors at Investment Services Group (ISG).
Integrity
We provide our professional services with integrity. The ultimate source of trust is when clients select us to help them with important financial decisions. Honesty and transparency are the hallmarks of each client relationship, and a strong partnership lays the foundation for a positive financial planning experience.
Objectivity
As experienced financial consultants, we deliver professional investment management, estate planning and other financial advisory services objectively. Objectivity requires intellectual honesty and impartiality. We strive to be fair and reasonable in all our professional relationships. We disclose any potential conflict of interest to you.
Competence
We work to maintain the knowledge and skills used to conduct our business competently. We make a continuing commitment to learning and professional improvement. Employing this experience, we deliver financial advice that's comprehensive, thoughtful, and objectively manages your needs and financial goals.
Professionalism
At ISG we act in a manner that demonstrates exemplary conduct. Professionalism in financial planning requires behaving with dignity and courtesy to you. This core principal also extends to our fellow professionals and all others in our business-related activities.
Check the background of investment professionals associated with this site on FINRA's BrokerCheck.
Communication
We strive to maintain consistent contact with our clients. Well experienced as financial consultants, we know that life-changing and wealth-altering moments can occur at any time. These events can initiate changes in your personal financial planning. That's why it's important for us to remain in close touch with you so we can act in your best interests on a timely basis.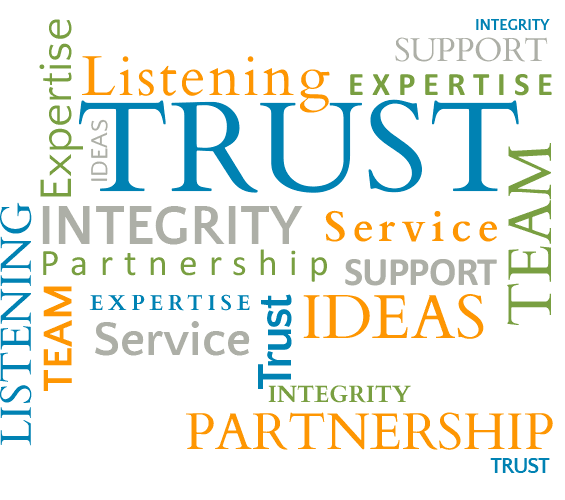 Our Team
Our experienced team of financial advisors provides sound investment advice and wealth management strategies geared to address your unique financial goals.
You'll appreciate the professionalism and personal care you receive from our staff. Each member of the Investment Services Group (ISG) team brings a variety of skill sets to our clients. Their experience and certifications contribute to the depth of financial services we bring to you. Their personalities also enrich our firm's culture and contribute to lasting relationships.
Financial Services
Financial Planning
A financial planner or advisor helps you prepare for the future, identifying opportunities that can build and preserve wealth. They also ask questions that you or your spouse may not be asking one another.
When you work with an ISG financial advisor, you will better understand the benefits of a real partner in financial decisions. In a world where personal financial issues have become increasingly and often unnecessarily complex, you need someone to help you navigate. We help take the emotion out of what can be a very emotional area of our lives.
What matters to you?
Wealth Management
Our first and foremost goal is serving you. We are fully independent with no proprietary services and no investment banking relationships to promote. We selected this business model to prevent conflicts of interest and deliver fiduciary investment advice.
We provide broker-dealer services through LPL Financial and registered investment advisor services via Private Advisor Group. This gives us the flexibility to offer you the highest quality products and services across the full spectrum of wealth management services.
Independence equals value.
Contact Us
If you'd like to receive more information or inquire about our services, please fill out the form below and click the "submit" button.